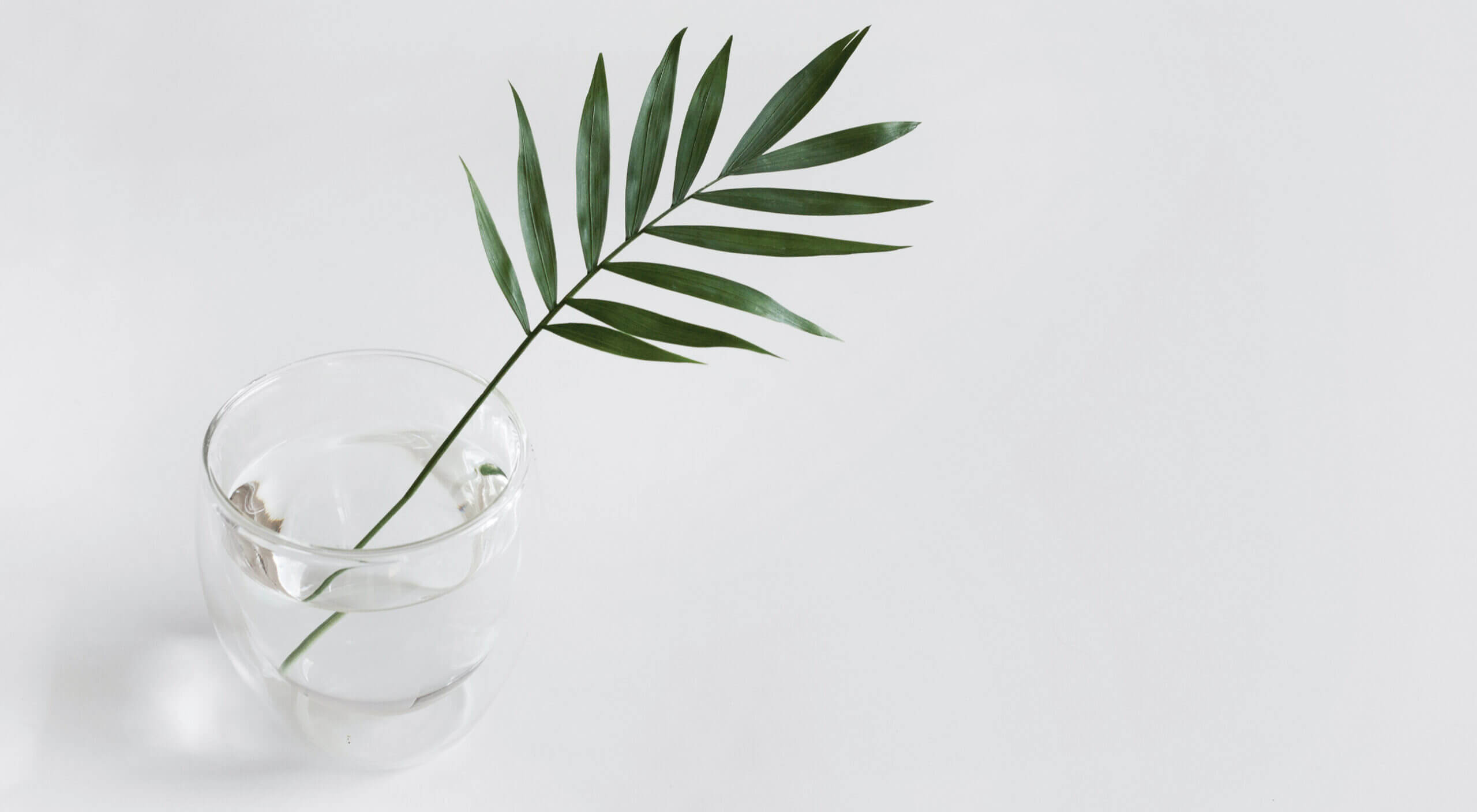 Unwind and restore at Iyora Day Spa with a menu of rejuvenating, aromatic treatments for in-house guests using the Australian-made LaGaia spa care range.
"Iyora" translates from the local Dharug language to mean "people" and at Iyora Day Spa the focus is solely on our guests.
Book in with one of our trained therapists for an indulgent experience to feel nourished and restore your sense of wellbeing.
Marramarra signature treatment: 'Hawkesbury Retreat'
Bring Iyora Day Spa to your villa with an indulgent treatment designed to delight all the senses. Start with gentle stretching, pressure point and breathwork. Dissolve tension with a full body exfoliation, before having the body nourished with warm, aromatic oils in a relaxing massage.
Massages
Iyora Signature Aromatherapy Massage
A flowing, relaxation massage to ease the body and rest the mind. Aromatic blends tailored to your needs will embrace your senses and take your treatment to the next level of bliss.
60 minutes, $165 | 90 minutes, $235
Crystal and Clay Massage
Indulge in the healing power of heat to melt away tension and soothe aches and pains. Expert hands will navigate to areas of stress, warm ceramics will gently knead knots away, and crystal palm stones will further ground and balance the mind and body. Alternatively, we can offer a hot stones massage.
Mum to Be Massage

Experience a nurturing, gentle massage catered to the specific needs and changes of your body during in pregnancy. Hydrating, healing oils are placed on the body for rejuvenation, whilst an indulgent head and scalp massage will carry you to another world of relaxation. Please note this treatment is only available after the first trimester.
60 minutes, $165 | 90 minutes, $235
Serenity Massage

Experience a luxurious lomi lomi style massage that flows like the tide, calming and carrying you to a state of ultimate relaxation.
45 minutes, $125 | 60 minutes, $165 | 90 minutes, $235
Remedial Massage
After a thorough consultation, our experienced therapists will tailor this massage to your individual needs, whether it is for rehabilitation or for performance enhancement we craft our therapy to your goals
45 minutes, $145 | 60 minutes, $195 | 90 minutes, $265
Please let us know prior to treatment if you are nut-free or vegan.
Facials
Lift Facial

A tailored facial will cleanse and rejuvenate, ease tension and melt away your worries, using calming oils and gua sha to elevate your experience.
45 minutes, $125 | 60 minutes, $175
Exfoliating Facial

For skin that is feeling rough, dull and in need of a deep exfoliation. Skin will be left feeling soft, clean and supple.
Indulgence Facial

A journey of deep relaxation and total renewal. This ultimate indulgence facial is tailored towards your specific skin needs, utilising luxurious La Gaia products and beauty tools. Our experienced therapists will treat your skin priorities, ensuring a one-of-a-kind facial customised for you.
90 minutes, $245
Please let us know prior to any treatment if you are nut-free or vegan.
Enhancements
Indulge yourself a little further with one of our rejuvenating enhancements. All enhancements have been designed as add-ons to an existing spa experience, they are not standalone treatments.
Exfoliate Ritual
Add this exhilarating back scrub to any massage treatment, designed to cleanse and relax.
15 minutes, $40
Rebalancing Scalp Treatment
Let tensions slip away as warm, nourishing clay is massaged into scalp and hair, transporting you to the ultimate relaxation.
30 minutes, $85
Soothing Foot Repair
Ease tension in sore, tired feet with a kneading massage. A deep scrub will then increase circulation, before a nourishing balm repairs tired heels.
30 minutes, $85
Please let us know prior to any treatment if you are nut-free or vegan.
Iyora Day Spa booking information
To maximise the health benefits of your spa experience we recommend you arrive 10 minutes prior to the scheduled appointment.
Iyora Day Spa does provide walk-in bookings, however our treatments are very popular and we suggest making appointments well in advance.
A 50% cancellation fee will be incurred for any treatment not cancelled at least 24 hours prior to appointment. Cancellation within 12 hours will incur a 100% charge.
Iyora Day Spa Gift Vouchers
Spoil someone special with a gift voucher for a rejuvenating treatment at Iyora Day Spa to complement their stay.
Gift Vouchers are available for purchase to any value, and are valid for 36-months from the date of issue. Please note Iyora Day Spa is only available to guests staying at Marramarra Lodge. No refunds can be issued for any unredeemed values.